February party ideas not just for February!
YOU MADE IT THROUGH JANUARY!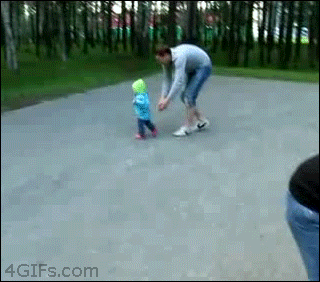 We hope our previous blog helped you out with keeping positive, and if you haven't read it yet give it a read!
We are now into February, and what a month full of amazing ideas for party themes.
The best thing about these wonderful ideas is that they can also be used all year round.
We know... Genius.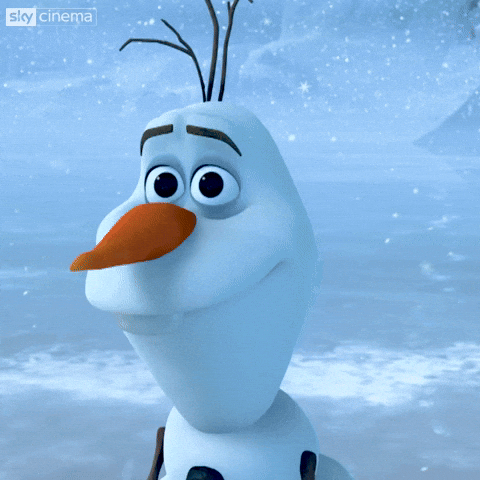 1. VALENTINES/ RED THEME.
The most romantic day of the year! Which can now be used as a fabulous party theme.
Not very child friendly you might say... BUT THINK AGAIN!
Having a cute pink and red theme is a really nice vibe for a little girls party.
Heart table wear, heart bunting, fairy lights, you name it!
A card making station for older children is a really positive way to get them thinking about being kind as well as using their creative skills. A fun way to play so nobody feels left out is to put everyone's name in a hat and each child chooses a name. The name they choose is who they are making a card for.
Email us for an amazing valentines style package with perfect games for this theme.
2. Chinese New Year
February hosts Chinese New Year, a truly original theme for any party!
This can be adapted to an oriental theme.
Have the children dress up, enjoy stunning decorations and delicious food! Check out these lamps we found on Amazon for under £10:
*NEVERLAND TIP* The children can decorate them to take home after the party is over.
https://www.amazon.co.uk/dp/B077MZGZQV/ref=asc_df_B077MZGZQV58090846/?tag=googshopuk-21&creative=22146&creativeASIN=B077MZGZQV&linkCode=df0&hvadid=205236697639&hvpos=1o3&hvnetw=g&hvrand=17160175435517988597&hvpone=&hvptwo=&hvqmt=&hvdev=c&hvdvcmdl=&hvlocint=&hvlocphy=9045958&hvtargid=aud-548500765412:pla-421384643891
Fun games such a Dragon Tag, fortune cookies, even a Dragon pinata!
The list is endless!
3. Storybook theme
Our world famous Charles Dickens was born in February, so why not honour that by a storybook theme.
It could be your child's favourite book, it could be a more generic - there's so much to play with.
It's also perfect as this type of party can go up to any age.
BOOK THEMES:
*Oliver Twist (a famous Charles Dickens book)
*Harry Potter
*The Lion King
*Peter Rabbit
*Alice in Wonderland
Neverland Events offers 5* storytellers, with original interactive adventures or famous and all time favourite tales. Contact us to add that extra bit of magic!
4. Things beginning with 'F' theme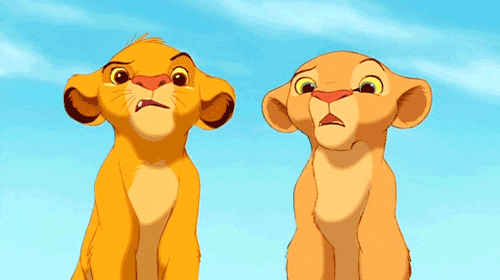 Pulling at strings? Maybe.
However, this does not hide from the face it's a pretty cool theme! Again, can be adapted using whatever letter you like. It could be the birthday child's first letter, the month of the year, the city your in... you get the picture.
COSTUMES BEGINNING WITH F
*Footballer
*Fish (The rainbow fish!)
*Fantastic mr Fox
*Flash Gordon
*Firefighter
*Fairy
Linking games to the letter will give the theme more depth, and there's so many to choose from.
Using F as an example:
PARTY GAMES BEGINNING WITH F
"Four corners"
Change each corner of the room something different and the children have to race to get to them.
"Fish Tag"
Similar to tag, whoever is tagging becomes the 'Shark' and catches the children, who become the 'fish'
*Did someone say Baby Shark for atmosphere??
Need some ideas for a different letter? Google should be your best friend on this one!
We hope we have given some inspiration to your parties, and remember - Neverland offers all of these and MORE!
Get in touch today to book your entertainer and party package.
Love and Fairy Dust,
The Neverland Fairies
xxXXxx