SUUUMMMERR! AND HOW TO ROCK IT!
IT'S FINALLY HERE!
(WELL... We have had two glorious days so far)
It's given us Fairies some motivation to give you so EPIC ideas to keep yourselves cool, have lots of fun and ROCK SUMMER!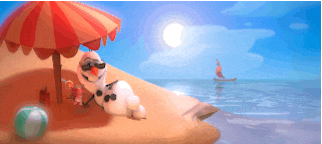 1. KEEP COOL IN THE POOL
If you have some sort of outdoor space, get something your children can have HOURS of fun in - a pool.
YOU COULD:
*ADD SOME RAINBOW GLITTER - To keep the shimmer of the day!
*ADD SOME WATER COLOURING! - Something really fun, coloured water! The Kids will love it. (Just make sure you check its anti-stain)
*BUBBLES! - Have a giant bubble bath in the pool - who needs showers anyway?
Below is a great value pool we have chosen:
Chad Valley Activity Pool Play Centre
This amazing slide pool was given 4/5*, it has a ballpit and WATERSLIDE! AND its under £30.00! Bargain!
Attached is the link below:
http://www.argos.co.uk/product/3652699
OR just order with this CODE: 365/2699
£24.99
2. MAKING YOUR OWN ICE LOLLIES - EVEN HEALTHY ONES!
This is something that everyone can benefit from. Grab yourselves some ice lolly moulds and get creative!
You could add fruits, different flavours, even juices!
It's a great way to keep them hydrated when they don't want to drink water and trick them into having one of their 5 a day!
Here is some we have found (not tested) on Amazon Uk:
https://www.amazon.co.uk/HOMIU-Reusable-Standard-Popsicle-Moulds/dp/B073NNC44J/ref=sr_1_9?s=kitchen&ie=UTF8&qid=1524229745&sr=1-9&keywords=ice+lolly+mould
3. MAKE A PICNIC AND EAT IT IN THE PARK!
Now, this can seem like a marathon...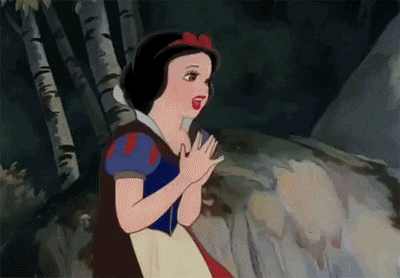 BUT.. if you plan ahead with our tips it could be really fun for everyone!
*Make everyones favourite sandwiches
*Make a jug of squash
*Don't forget the frizz bee and the balls
*BLANKETS to sit on
*Water balloons and spare clothes
*Snacks
*SUN CREAM
*and plenty of Wine.
4. HEAD TO THE FARM!
This is something people tend to forget about. Your local farm is always in need for visitors, and is a great fun day for all!
It is weather dependant, which is why summer is the best time to go!
Great memories and also pretty reasonable.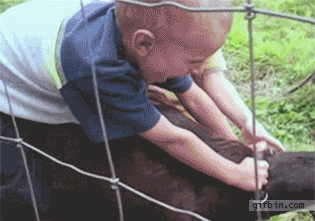 5. BOAT TRIP!
Alexandra Palace is hosting magical swans to glide around in on their Lake!
For 30 minutes for an adult is £6.95 and a child is £5.95.
Check the link from our friends at Kidadl for full information on their App, or go to Ally Pally's website directly!
We would LOVE to hear your feedback on any of these things, please feel free to comment below, or email us at info@neverlandevents.co.uk
Love and Fairy Dust,
The Neverland Fairies
xxXXxx