Creating the Best Party Bag Around!
Firstly...
WE ARE SORRY!
We are a little late in delivering this Blog - but we have been SUPER busy at Neverland HQ- which is super exciting!
MOVING ON!
As children's entertainers who sometimes delves into party planning, many parents ask us about party bags. We have done some research and have created this SPECIAL blog to show off these fabulous companies and what they can offer.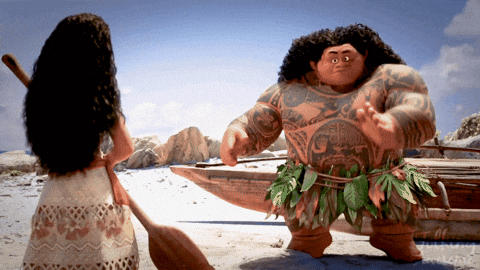 So sit back, relax, and let the Neverland Fairies help you create the BEST and most reasonable party bags around:
Pretty Peas
Pretty Peas do the most amazing Bows for all ages, sizes and themes. Not only is she local, but also super reasonable and helpful.
Her bows are the best quality we have seen, and will add a great bit of sparkle to any party bag. She often has sales and deals going on.
Social Media: Pretty_Peas_ (Instagram)
Truly Scrumptious Party Bags
Louisa from Truly Scrumptious makes all her bags from home, whilst juggling two amazing children! She offers bespoke, fabric draw-string party bags that are completely personalised and themed for your party.
Social Media: @truly_scrumptious_party_bags
Baker Ross
Even though Baker Ross is super well-known, we honestly couldn't find somewhere that offered bulk Arts & Crafts better than them!
They truly are fantastic, and have a super reasonable high quality product.
As a company that offers after school clubs, camps and alternative party tables, we use Baker Ross all the time, and they never fail to disappoint!
Platforms: @bakerrossltd (Instagram)
www.bakerross.co.uk
Favour God-Mother
The fabulous Pomi makes personalised sweet gifts including cones, cubes, tubes, boxes made to order to match specific themes and / or colour requests using quality sweets starting from £1.50 each. We have tasted them and they are delicious!
Linda's Little Book Shop
Linda supplies Usborne books which are a great additon to any party bag. You could go to a book shop, but isn't it nice to help a small business that needs a little love.
Social Media: www.facebook.com/lindaslittlebookshop
We hope we have helped you, please do give us feedback by sending us an email, or if you would like to be featured on a Neverland Blog here is the email:
info@neverlandevents.co.uk
Love and Fairy Dust,
The Neverland Fairies
xxx